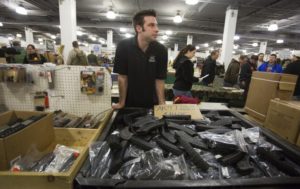 In Virginia, there are several shows coming up in the near future. You are invited to attend any show that is close to your area. However, before you make final plans to attend, you should always check to make sure that they are still going to happen in that location. This is because if we are unable to find enough vendors or interest in that area, we may have to reschedule. As of this post, there are gun shows located in the following areas.
Gun Show Locations
There is a gun show coming to Shenandoah Valley and the Green County Fairgrounds. We are planning one in Fredericksburg, Salem, and Hampton. Norfolk is also in the planning stage, along with Virginia Beach and Doswell. In all of these areas, you should check your l ocal paper for email or ask to become a part of our mailing list to make sure that the show will go on.
Possible Shows Later This Year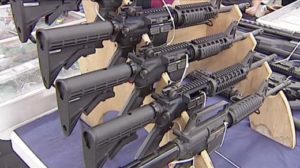 If you have the wish of purchasing a weapon for someone's holiday gift, there are going to be gun shows in December as well. Some of the verified shows include Manassas, Meadow, Fredericksburg, and even Salem. There are also more shows to come next year. Therefore, if you cannot make it to one of this year's events, know that there are already shows coming next year.
What to Expect
If you have never attended a gun show, it is important that you know a little bit about what to expect. There are things you may need to bring along with you. Since you are hoping to attend one in Virginia or West Virginia; you will need to look into state laws and other things before you go. This is mostly to discover what restrictions may apply.